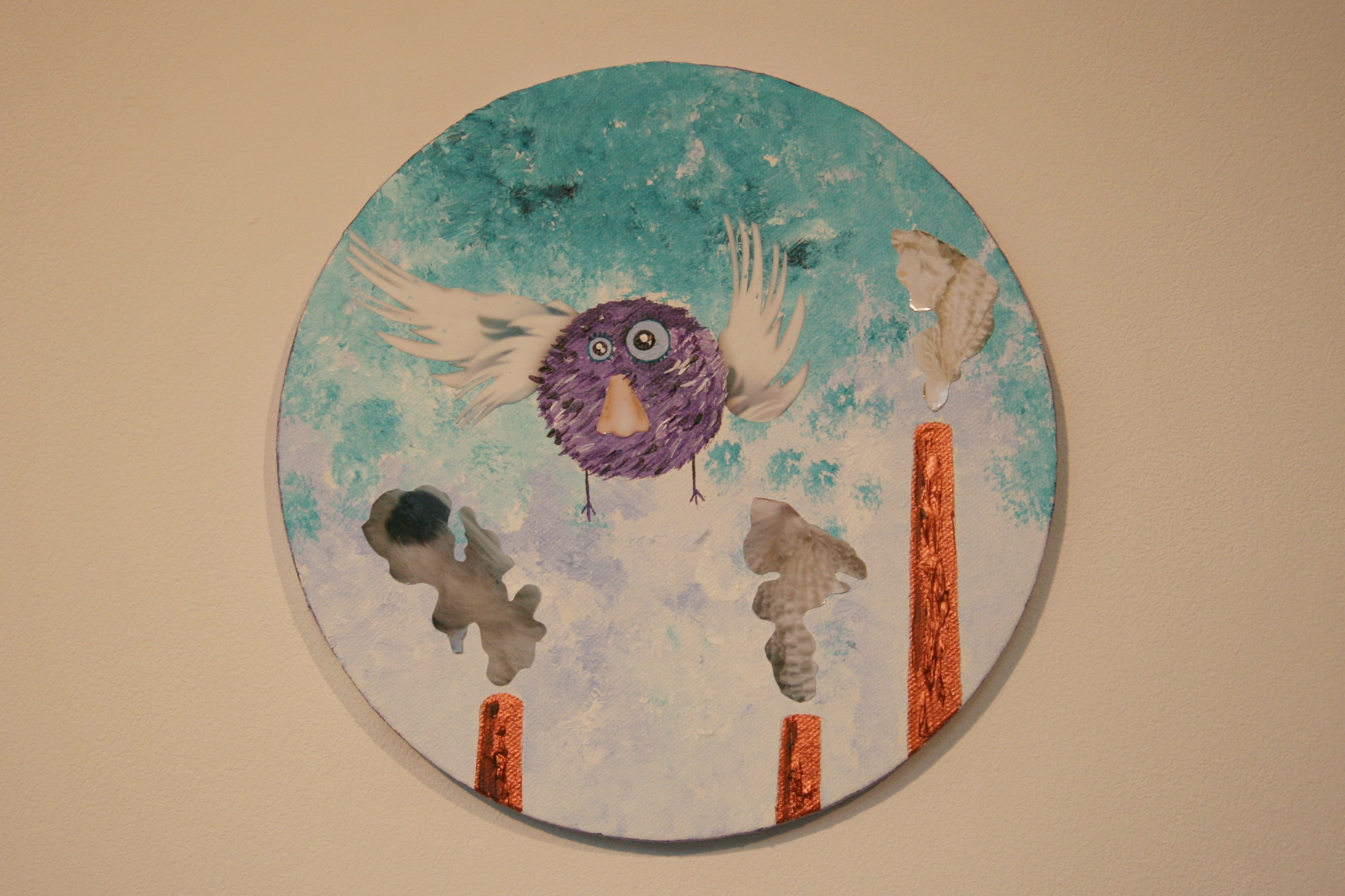 Progress at Departure
After a very fun opening night, my four-week exhibition kicked off at Departure in Limehouse. Entitled 'Progress', it showcased my latest series of mixed media works and paintings in an exploration of our relationship with nature and wildlife. The collection resembles a visual call for action, using irony, humour and quirky animal characters to question our progress within environmental and wildlife protection. The exhibition was a collaboration with fellow artist Karine Gullino. Read the official press release here.
A big thank you to everyone who joined us at the Private View and during the exhibition. And, of course, a special thanks to my talented friends Mario Scotto and Rogerio Gomes, who spent the evening taking some fantastic shots of the event.